If you would like to visit our Oita Minami rental center or Fukuoka rental center, Please contact us for information.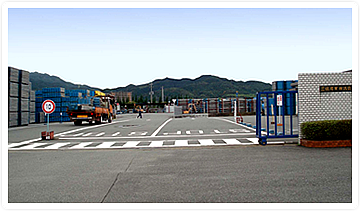 Fukuoka Rental center
(H21.01.01 Certified Model Center)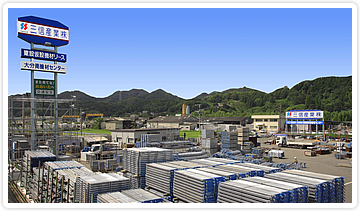 Oita Minami Rental Center
(H21.01.01 Certified Model Center)
Regarding the center visit
| | |
| --- | --- |
| 【Visit Time】 | AM 10:00~12:00、PM 13:00~15:00 Mon~Fri (Not available during Saturday、Sunday、National holidays、New year holidays)Even during the work days, there are possibilities of not being able organize center visit. Please contact us before hand for the reservation. |
| 【Visit Guidance】 | Explanation、observation、answering the queries. Approx. 60 Min |
| 【Number of visitors】 | Around 5 people at a time |
| 【Provided materials】 | Pamphlets |
For Reservation
【Application】
Head office, Planning and Management Department, SHIBATA Sinya
Tel 097-552-1015/Fax 097-552-1310
【Contact Info.】
Desired date of visit、No. of visitors、contact number 、purpose of visit、method of transportation
【Available time】
AM 10:00~12:00、PM 1:00~3:00
【Items to bring】
Your company's brochures or something similar
※
On Saturday・Sunday・National holidays, Center visit will not be organized.。
※
Reservation has to be made before hand for the center visit. Please make a reservation through phone calls for us to prepare for your arrival.