To respond and to meet all the requests in various sectors, we are constantly diversifying. From office building to mansions or from power plants to chemical plants, we try our best to put smiles on the faces of our clients by satisfying their constructional needs.

Sansin Sangyo scaffolding rental centers offer a variety of scaffolding items to meet all your construction needs. We take pride in supplying the construction world with a superior product. Because safety is most important to us, we carefully select and acquire the latest and safest equipment available. Sansin Sangyo is devoted to serving the construction world with the best possible equipment and service. Please visit us to see for yourself.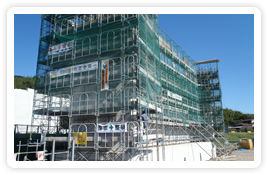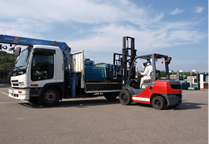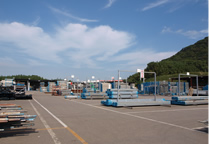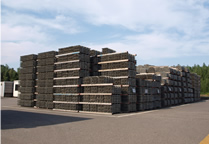 Sansin Sangyo realizes there is more to construction business and just scaffolding. In order to meet these needs Sansin Sangyo has everything Construction Company needs to do business. Sansin Sangyo offers unit houses, temporary toilets and other office supplies such as fax machines, air-conditioners and furniture.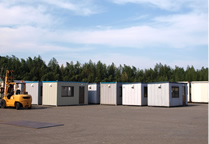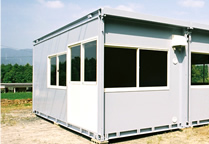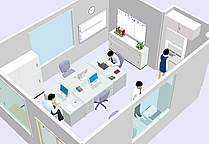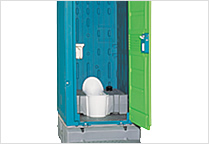 Sansin Sangyo values their customers therefore; we always maintain the highest standards and serve our customers with safe quality products.
We deals with a
variety of products
for construction
and farming.
Not just rental and leasing of construction equipment, we also carry out construction work, scaffolding design and assembling. We believe, construction sites are full of danger, so being resourceful and having technical skills is of course very important but also is not compromising the safety. With our years of experience and our knowledge of the equipment, we have been able to fulfill the needs of our customers and we are determined to continue to deliver smiles on the faces of our customers.